Portmeirion is a tourist village in Gwynedd, North Wales. It was designed and built by Sir Clough Williams-Ellis between 1925 and 1975 in the style of an Italian village, and is now owned by a charitable trust.

It was also used as the setting for the cult series "The Prisoner". Filming began in Portmeirion in September 1966, starring Patrick McGoohan in the part of Number Six. He was held captive in a village where residents were known only by a number.

He would try and escape every week, only to find he was unable to break free without understanding who his captors were and which side they were on, why he was imprisoned and who Number One was. The show was the creation of McGoohan, producer and director David Tomblin and script editor George Markstein.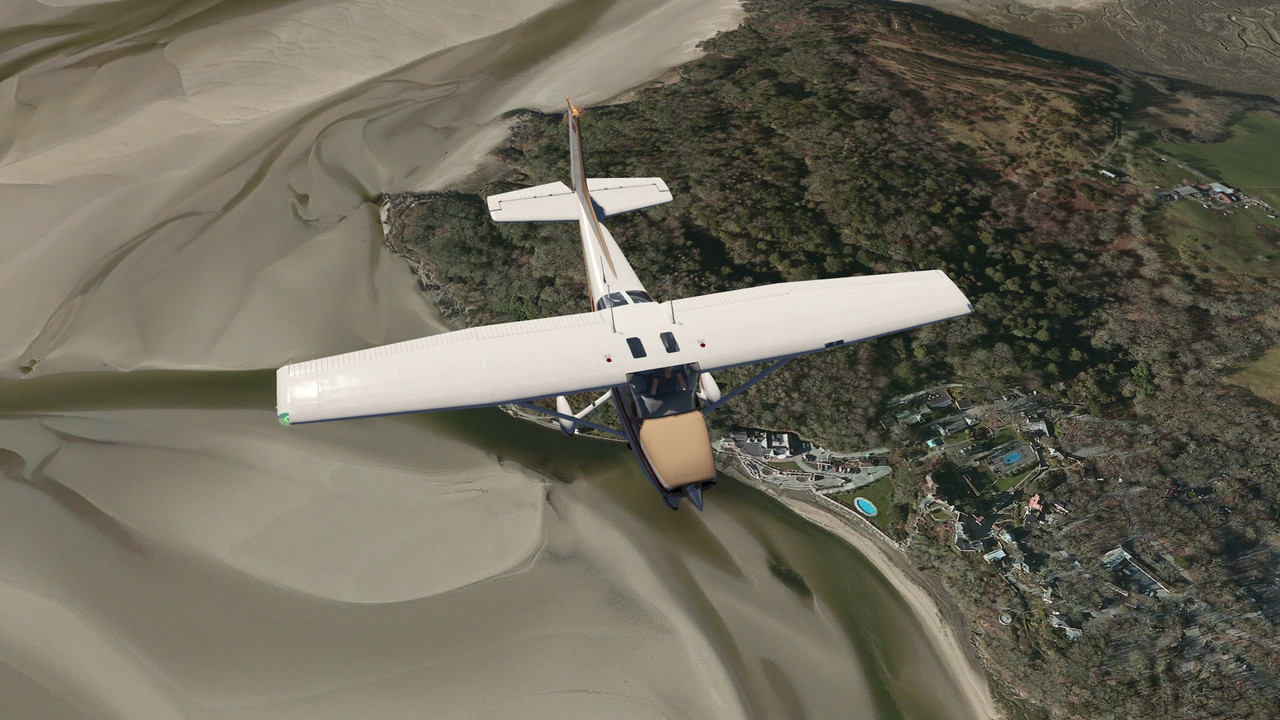 UK South and North using Aero Scenery and satellite images courtesy of Bing.