This is what can be done to enhance FS 2.......................If there is any interest I will make tutorials on how to make photo scenery and auto-gen at a later date.

SWANSEA BAY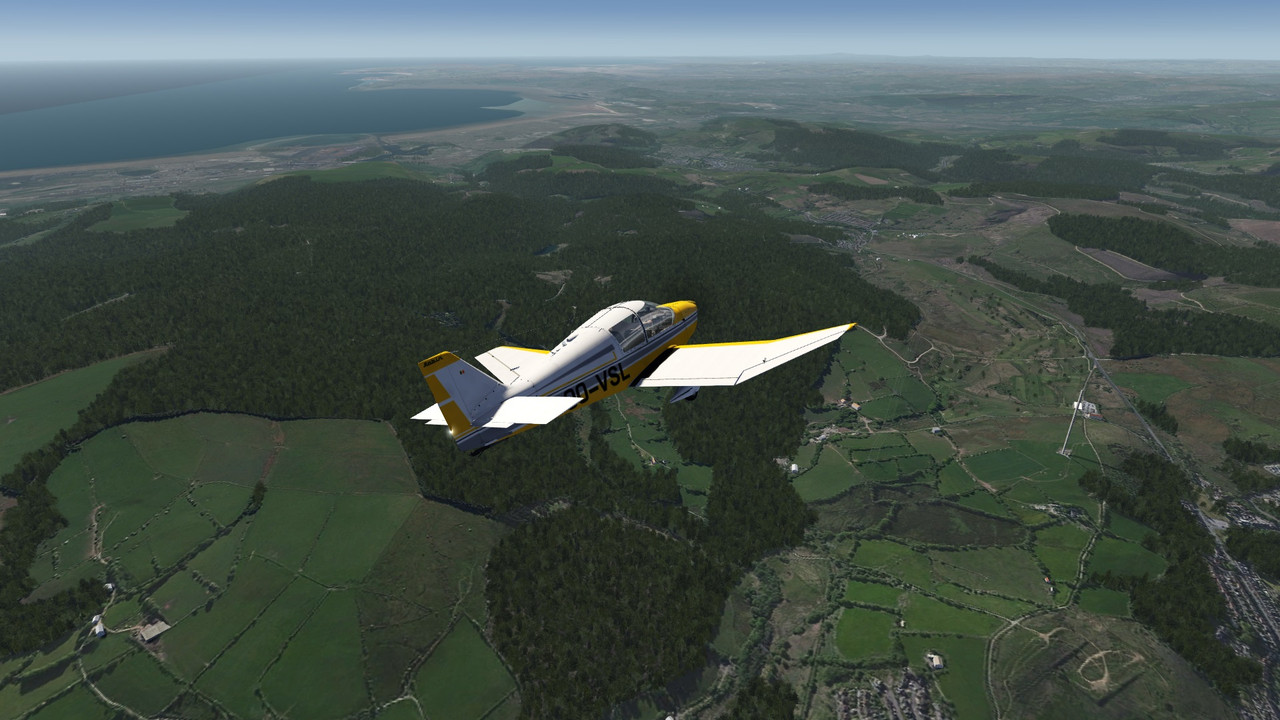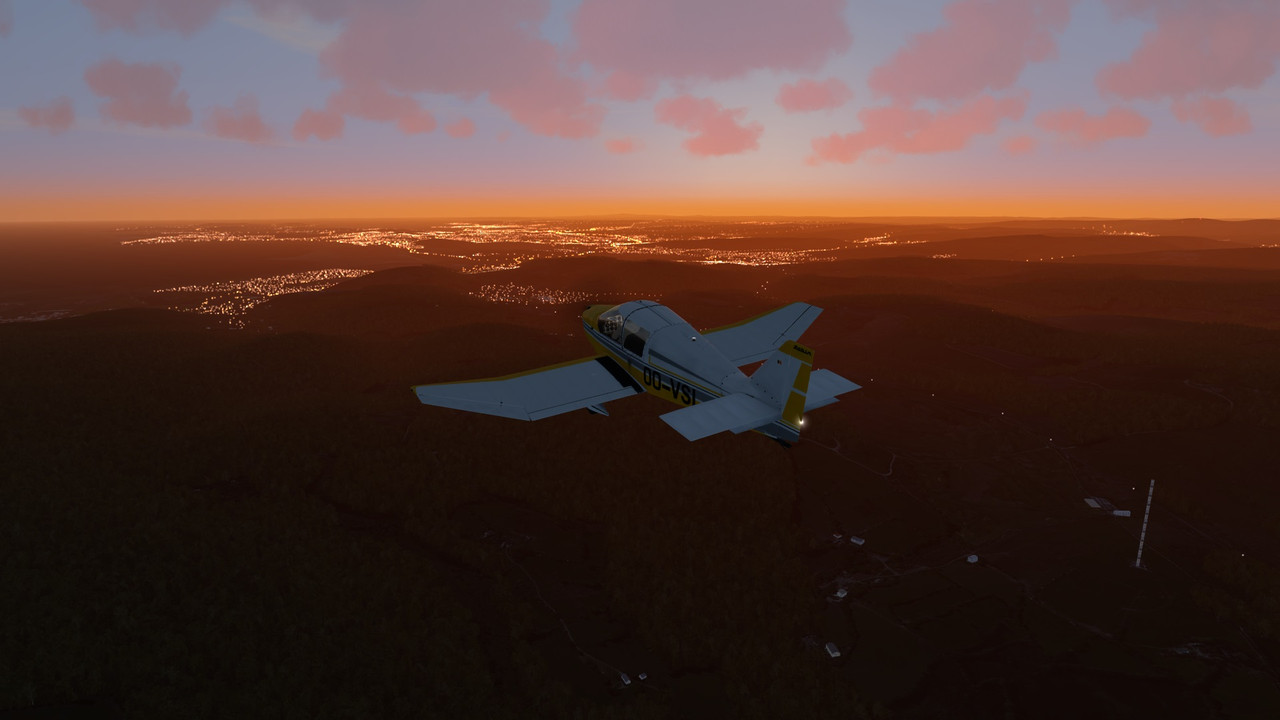 Swansea Bay

This UK photo scenery made with Nick Hod's "Aero Scenery" and satellite images courtesy of Bing.

Cultivation made with ScenProc author Arno Gerrestsen and text file 6 courtesy of Rodeo, Crispy136 and Kenventions.

TV + Radio tower just off the right wing.

THANK YOU.
Last edited by G-GMDH on Thu Dec 06, 2018 9:51 pm; edited 5 times in total