Hi,
I'm new in this forum and i would like to share with you my own scenery project of the city where i live .
The scenery is near Paris in france at the south of the airport of Logne Emerainville [LFPL] [coordonate 48.8N 2.64E] and it's photorealistic ground with 3D building build by me (no autogen building).
I know the scenery developpement is not without problem and today i have one

 ... i try to  create flatten with SBuilderX to put the railway at -1 meter of the rest of the scenery but i really don't know why but it doesn't work like i want

 (maybe it work like it was suposed to work but i'm not agree with that

 )
Here you have the screenshot of the scenery in the flight sim !

Screenshot n°1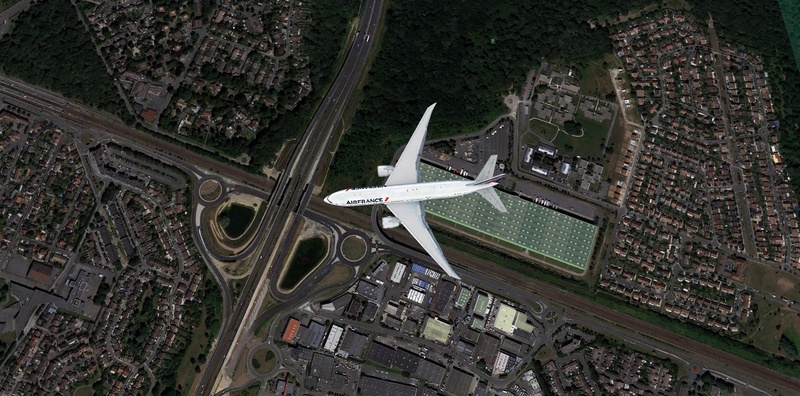 Screenshot n°2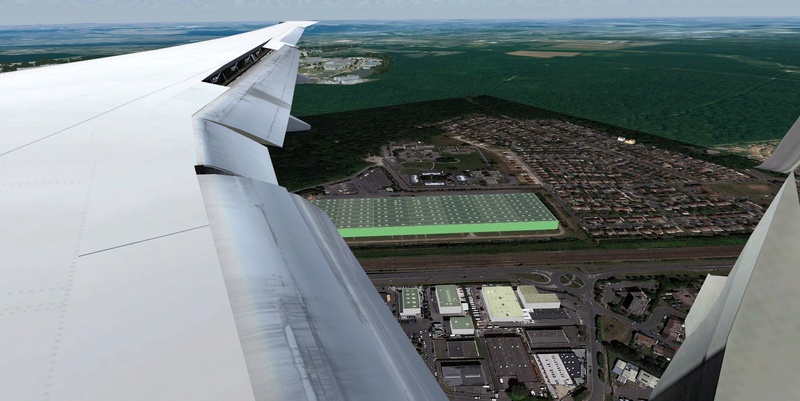 Screenshot n°3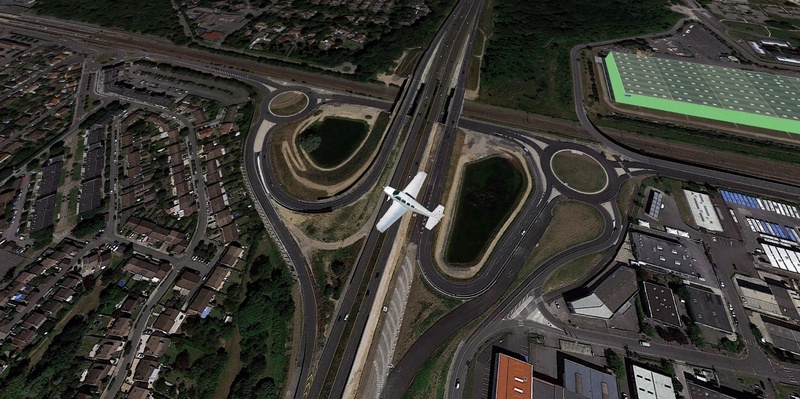 How it looks in the ground !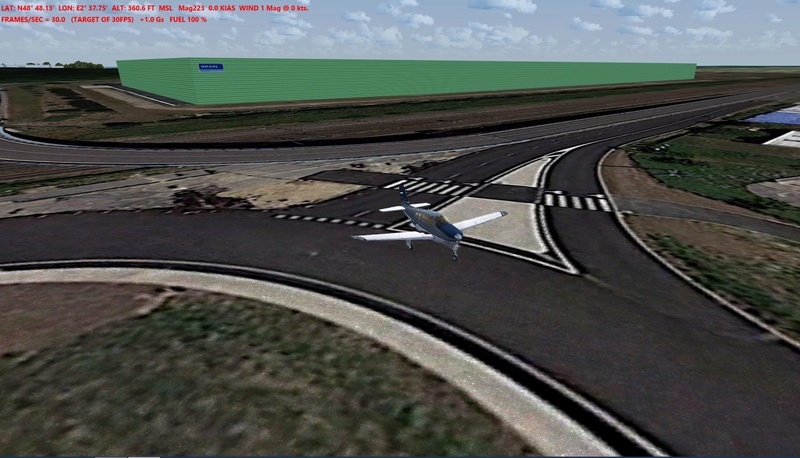 The big hole !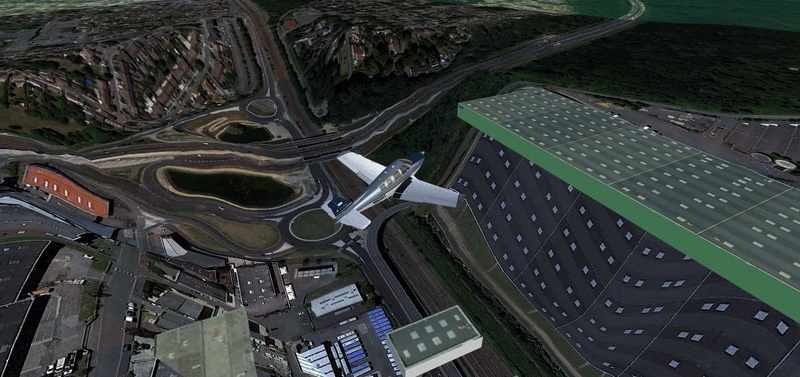 The scenery at FL020 (i climb here in slew mode

)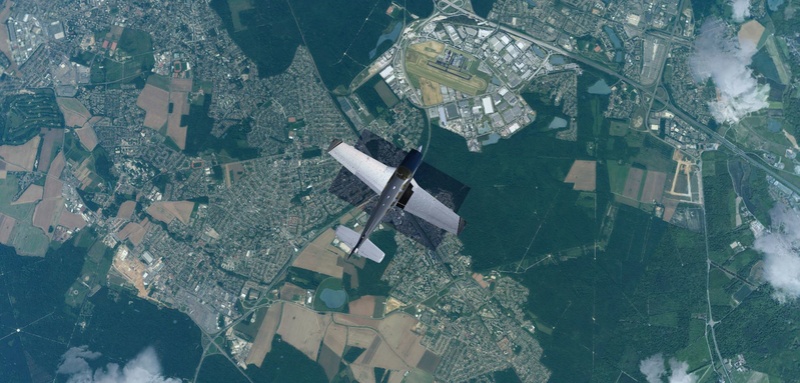 Enjoy and i hope you will found the solution